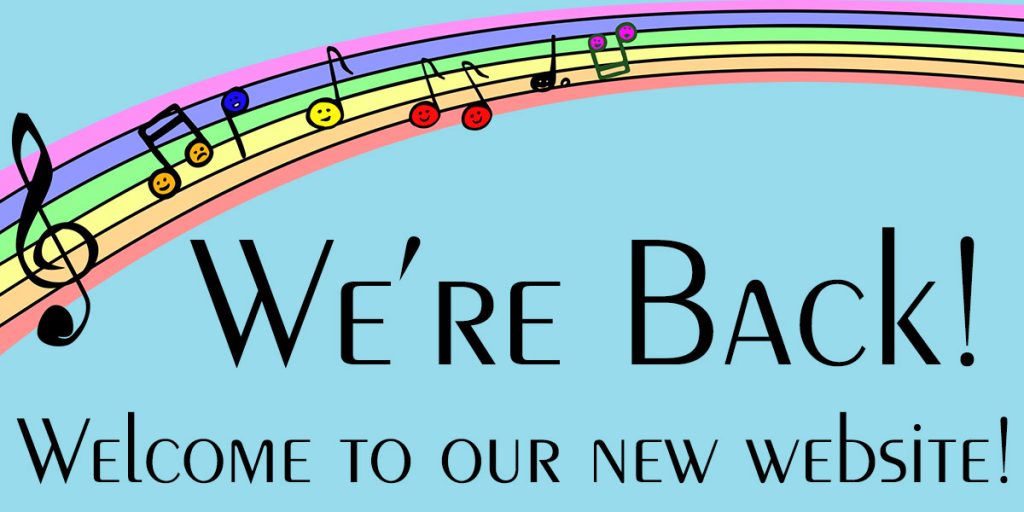 We're so excited to announce the launch of SFPIRG's new website! We've been offline for a while, and now we're back – and better than ever!
Our new site has some great new features, including a new Info Hub, with loads of resources for learning all about social justice! Also, you can check out our integrated events calendar – with built-in registration!
While our site is live, we still have some work to do! Check back regularly for new articles and readings on all kinds of social justice topics! We're also working to update a lot of content, particularly in our Info Hub. Thank you in advance for your patience while we get things settled!
We hope that you'll join us in our mission – engaging students and community in social and environmental justice.