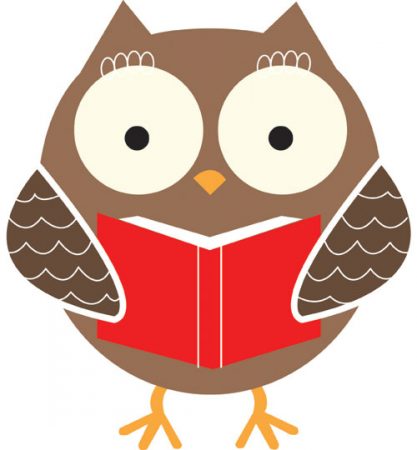 ** During COVID-19 and as we get settled into our new space, the library is not accessible. We encourage you to find great resources in the Women's Centre while we get unpacked**
Our library has more than 5000 books, DVDs, CDs, reports, magazines, and zines on a wide range of social and environmental justice issues. The materials available cover a broad variety of topics related to social, environmental and political issues from a wide range of perspectives. SFPIRG's library also hosts a small collection from Embark. Through our library and resources, SFPIRG aims to reflect its commitment to a diversity of approaches to social and environmental justice.
You can browse our entire collection online, using the Rotunda Libraries Catalogue. The Rotunda Libraries Catalogue is shared with the Women's Centre and Out On Campus, who also have their own lending libraries. Be sure to check them out!
Books may be lent out for a period of three weeks. DVDs and CDs may be lent out for one week. Although no fines are applied to late materials, members are expected to return all materials on or before the due date. Failing to do so will result in the suspension of borrowing privileges until the overdue materials are returned.