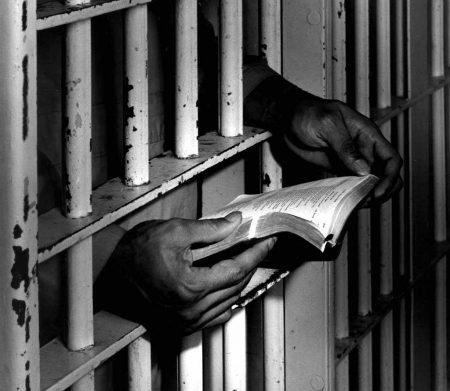 UPDATE: Regretfully, the Letters For The Inside program is suspended until further notice, while we assess whether the program infrastructure can be adapted during the COVID-19 pandemic and closures.
Letters for the Inside (LFTI) is a nationally-recognized project where student researchers respond to research requests from prisoners. LFTI was founded in 2004 through the Capilano Student Union's Social Justice Committee. It started as a correspondence between the founder and her brother but quickly took root in several Canadian prisons, serving dozens of prisoners. LFTI moved to SFPIRG as an Action Group in 2007 and in 2009 became a permanent SFPIRG project. LFTI has since expanded to provide services across Canada and the US. Our volunteers have responded to over 1,000 information requests.
Main Goals
To educate SFU students, in an informal way, of some of the challenges faced by inmates
To battle the stigma associated with offenders and the criminal justice system
To provide information important for reintegration into the community
To provide information to inmates that feeds their imagination, thus improving the quality of life on the inside
To develop relationships between those serving time and the wider community
Become a Student Researcher
SFU students have amazing access to information through the internet and library services – put them to use by becoming a research assistant for someone on the inside! There is no minimum time commitment to volunteer with the project and most of the work can be done from home.
Interested? E-mail the LFTI Coordinator at letters@sfpirg.ca to schedule a 45-minute orientation.
Prisoner with a Research Request?
Send a letter detailing the request to:
Letters For The Inside
c/o SFPIRG
TC 326, SFU
Burnaby, BC
Coast Salish Territory
V5A 1S6