No Cops on Campus Open House
September 18 @ 6:00 pm

-

7:30 pm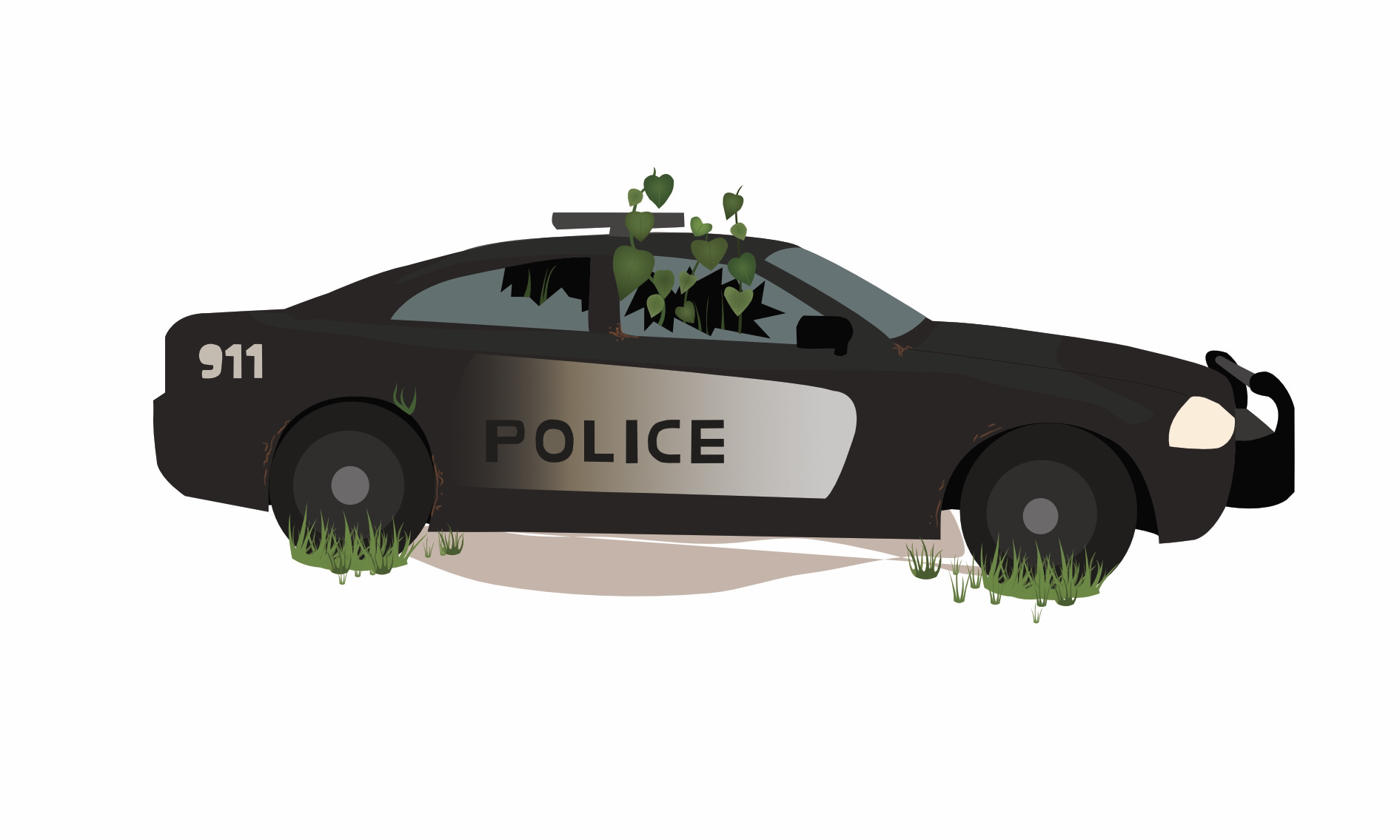 Join members of the coalition No Cops on Campus to learn more about the work they are doing this fall! Members will be available to talk about organising they have done so far, plans for the coming term, and how you can get involved! We will be serving light snacks and beverages, as well as making buttons! Please fill out this form to register (this is a drop in event, but we need to know how many snacks to plan for!)
About No Cops on Campus
No Cops on Campus (NCoC) is a collective of students and staff from across SFU campuses with a shared goal of growing, dreaming, and advocating for something beyond a status quo that relies on policing and security.
SFU relies on security largely because of a misunderstanding that colonial policing is the only way to keep people "safe" on campus. Yet, this form of safety does not extend to those who are traditionally targeted by policing systems including BIPOC communities, Muslim peoples, disabled peoples, queer peoples, and low income or houseless community members. We support and encourage those within educational institutions who are imagining futures with non-violent and inclusive community safety instead. Our work is built on decades of work by students across North America who similarly push for the implementation of these life-affirming alternatives to policing.
We as a student and workers collective are working toward the elimination of police and policing presence on all SFU campuses.
Accessibility Considerations:
our office is located near the elevator in the Students' Union Building
our door is wide enough to accommodate most mobility aids
we have a wide variety of seating available for many body types
we only use lamps in our space so those sensitive to overhead lighting can enjoy their time with us
although we are interested in engaging in challenging conversation around police, prison, and abolition we will not tolerate abusive or condescending behaviour in our space. You will be asked to leave the space during the event if you are making our guests feel uncomfortable.