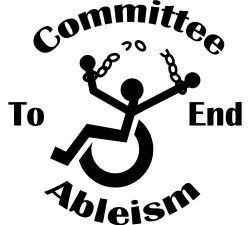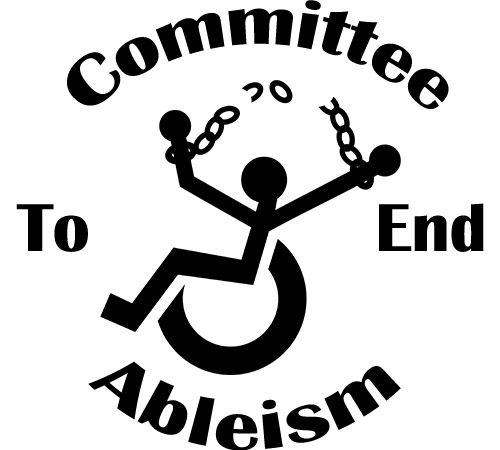 The Committee To End Ableism action group is a community-building initiative to unify students with disabilities and allies with social justice values. This group will empower each other to effectively educate and engage the SFU community about disability awareness, accessibility, and ableism issues.
Please note that the Committee To End Ableism is currently on hiatus; however, if you're interested in getting involved, please send us an email and we'll be in touch ASAP!
What we do
Our main objective is to create a community of disability justice activists at SFU. To this end, we hold events that will serve as a space for education and discussion. By informing the community and working together to find solutions to the various accessibility issues at SFU, we hope to make all levels of SFU inclusive for students with disabilities.
---
If you would like to learn more about the accessibility issues at SFU, please visit our Facebook page!